Awaken Bowness Podcast
Our Pastor, Nikayla Reize is a vibrant preacher and Old Testament scholar. She leads at Awaken Church and Teaches at Ambrose University. Awaken Church is a small parish in Bowness, Calgary. At Awaken we really value wrestling with, engaging in, and being unravelled by Scripture, together around the Table, in the Neighbourhood. This podcast is a collection of sermons, lectures, and interviews.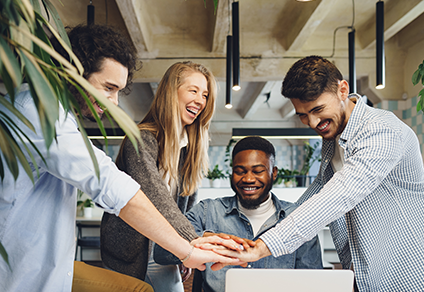 Your Title
This is the description area. You can write an introduction or add anything you want to tell your audience. This can help potential listeners better understand and become interested in your podcast. Think about what will motivate them to hit the play button. What is your podcast about? What makes it unique? This is your chance to introduce your podcast and grab their attention.